The Year Everything Changed
HLTH VRTL took place October 12-16, 2020. The event brought together thousands of attendees from across the world. This year's agenda focused on the history-altering events of 2020. Sessions were designed to encourage growth, conversation and progress through keynotes, announcements and curated matches. Thousands of attendees connected through virtual curated one-on-one meetings, collaborative roundtables, unique content, special sponsor exhibits and entertaining events. 
You can gain access to all content by registering below. Already registered? Access the platform now to experience all the content of HLTH VRTL.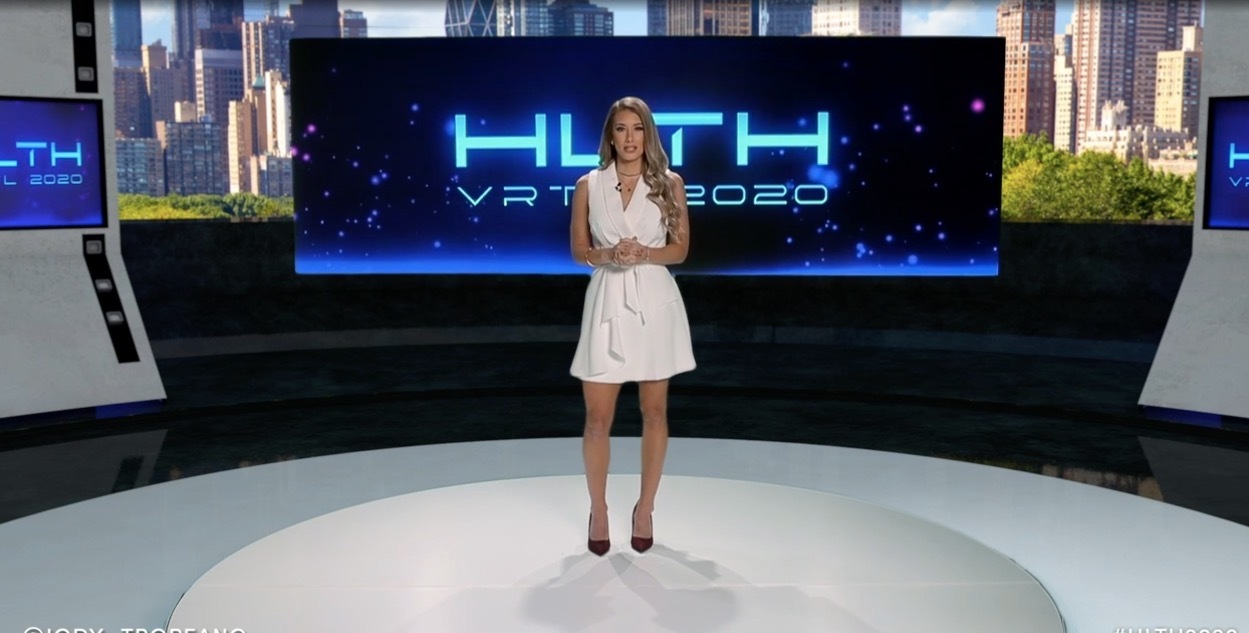 Keynotes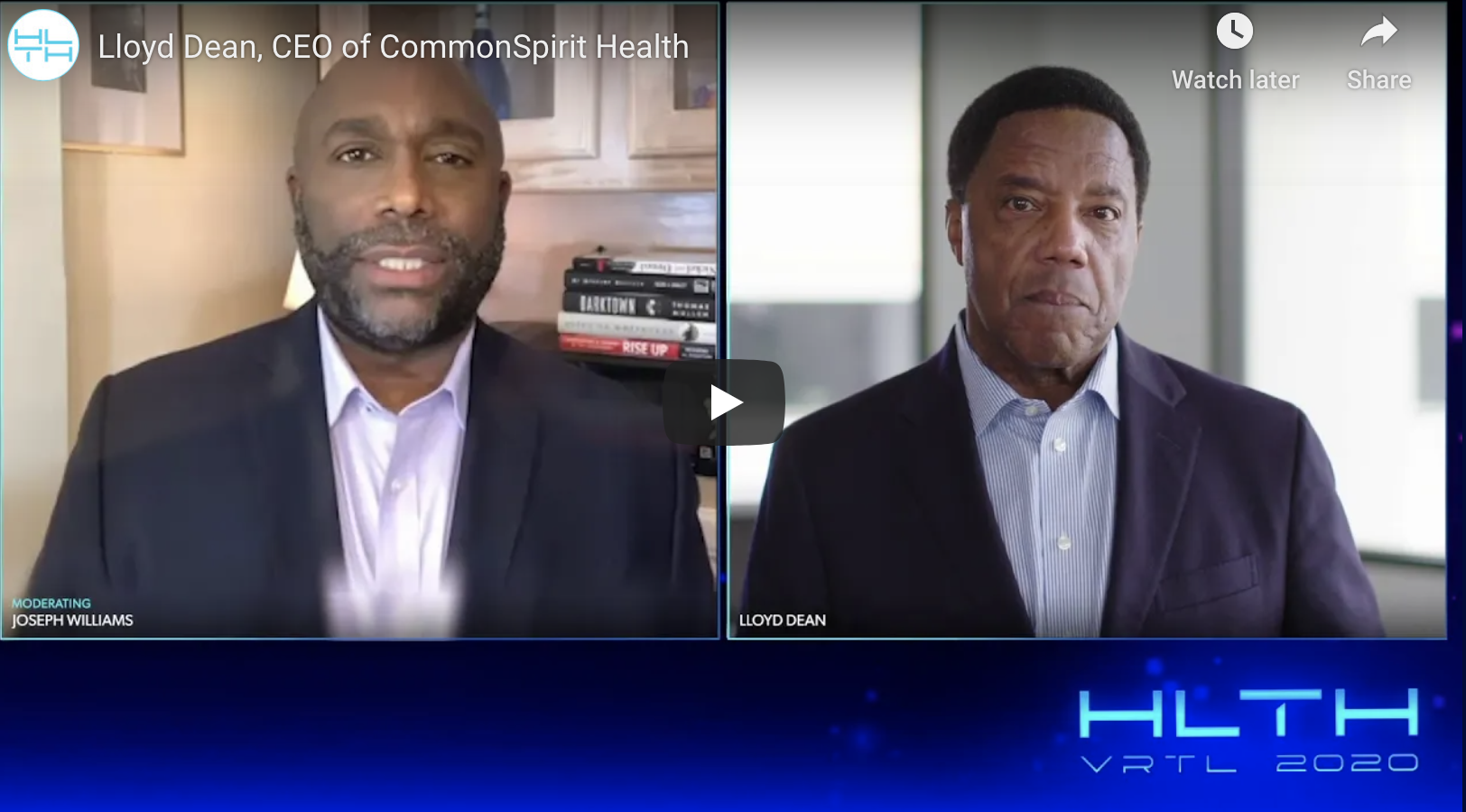 Lloyd Dean, CEO, CommonSpirit Health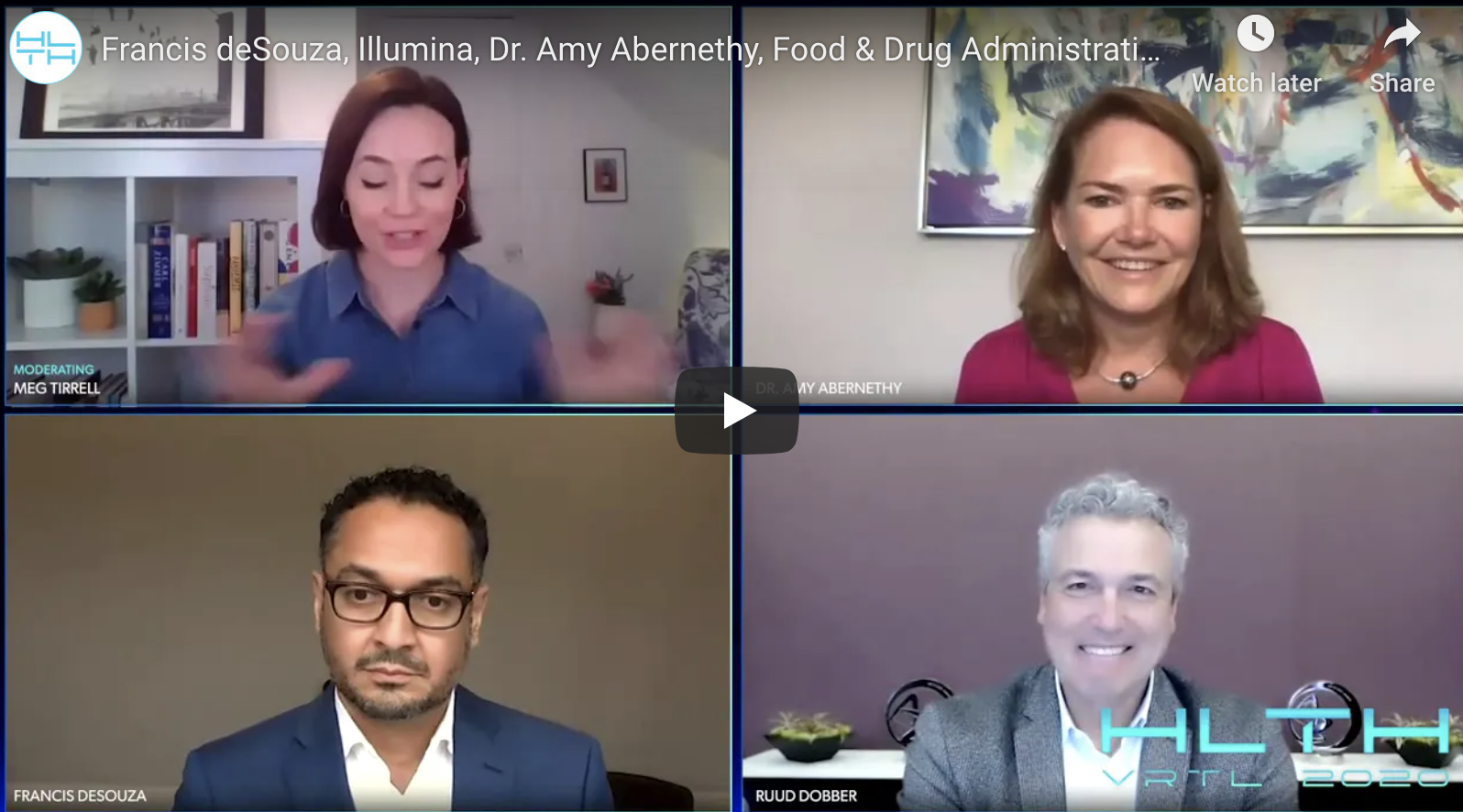 Francis deSouza, Illumina, Dr. Amy Abernethy, Food & Drug Administration, Ruud Dobber, AstraZeneca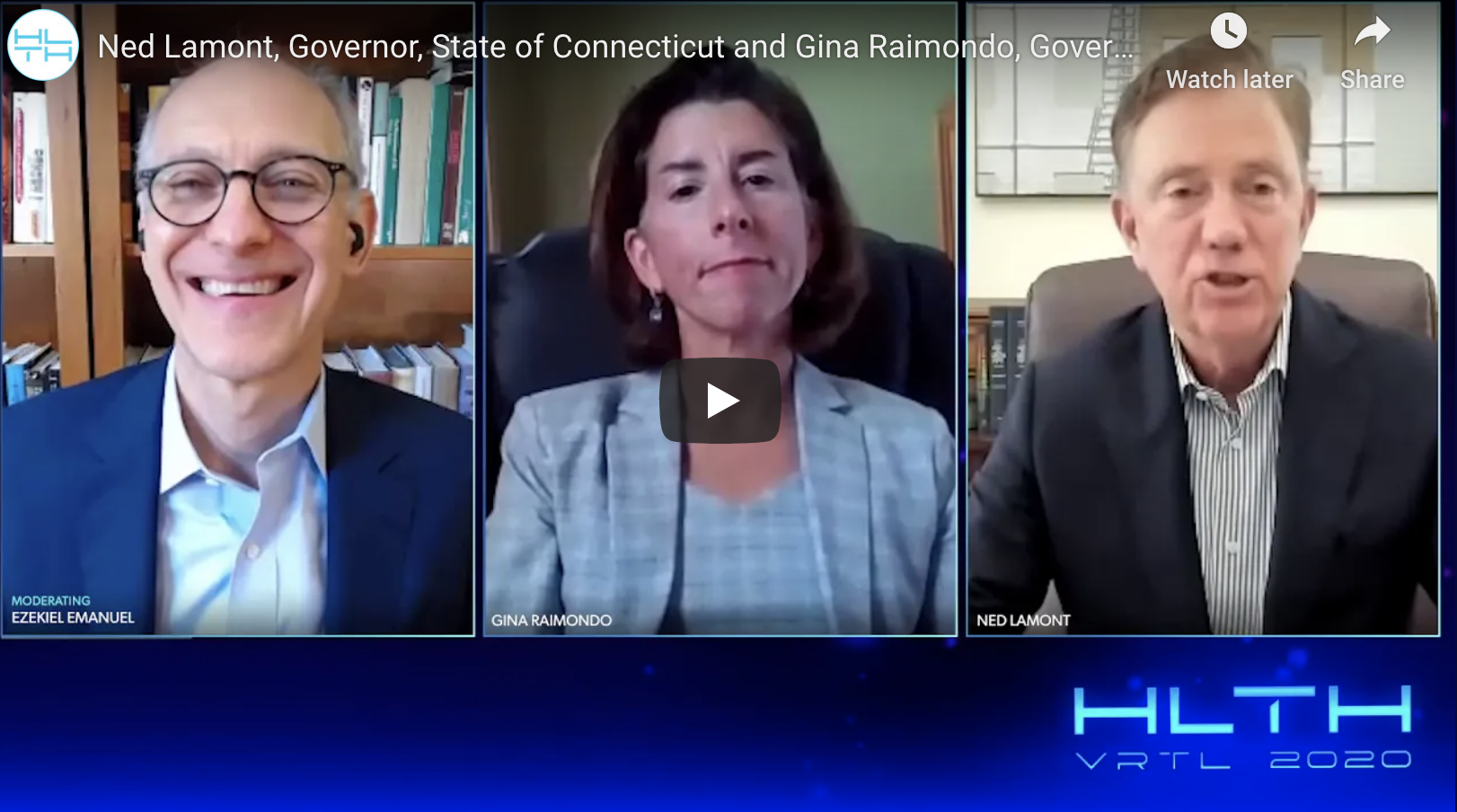 Ned Lamont, Governor, State of Connecticut and Gina Raimondo, Governor, State of Rhode Island
November 4, 2020
Commentary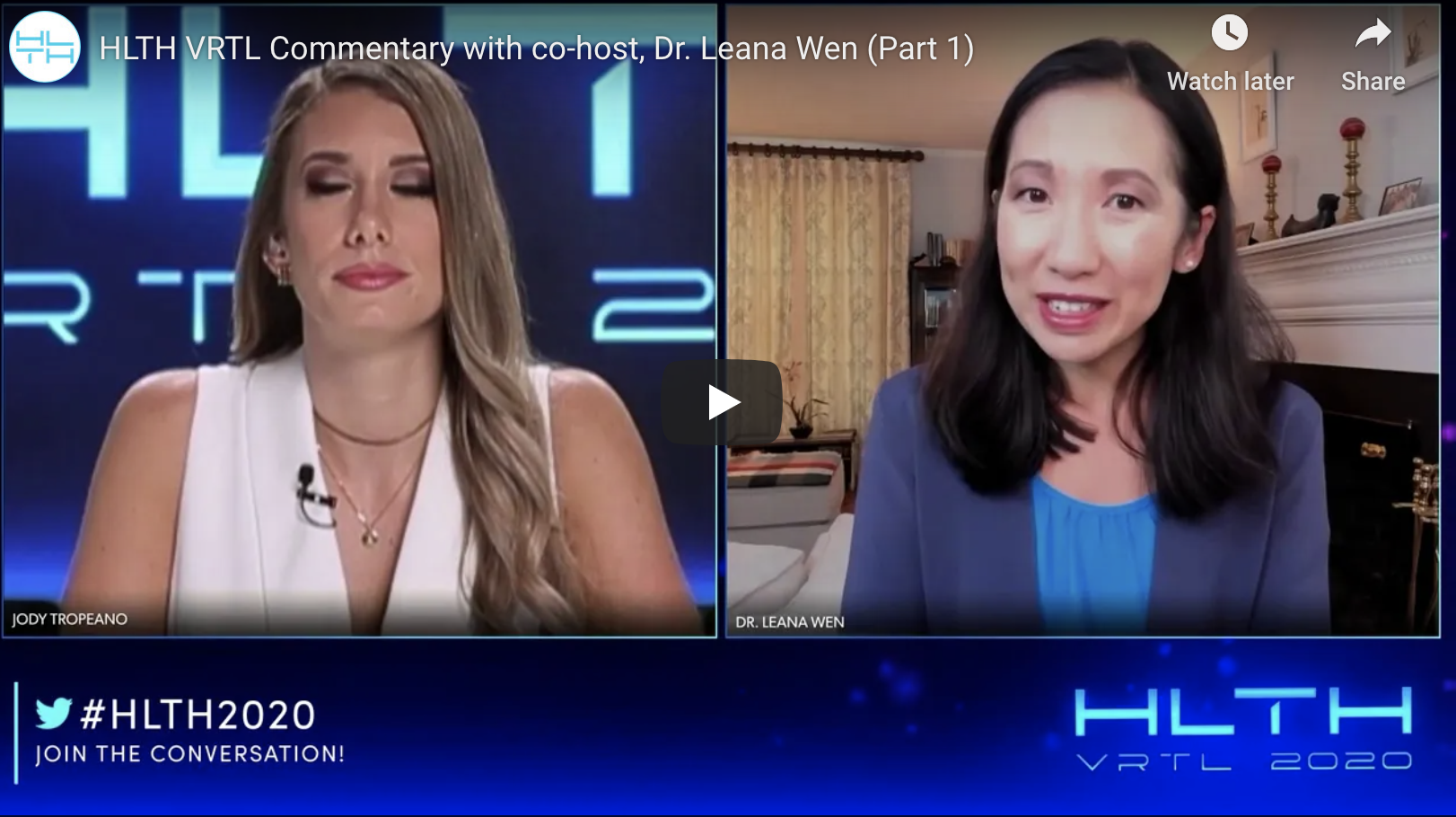 Dr. Leana Wen with Jody Tropeano
November 4, 2020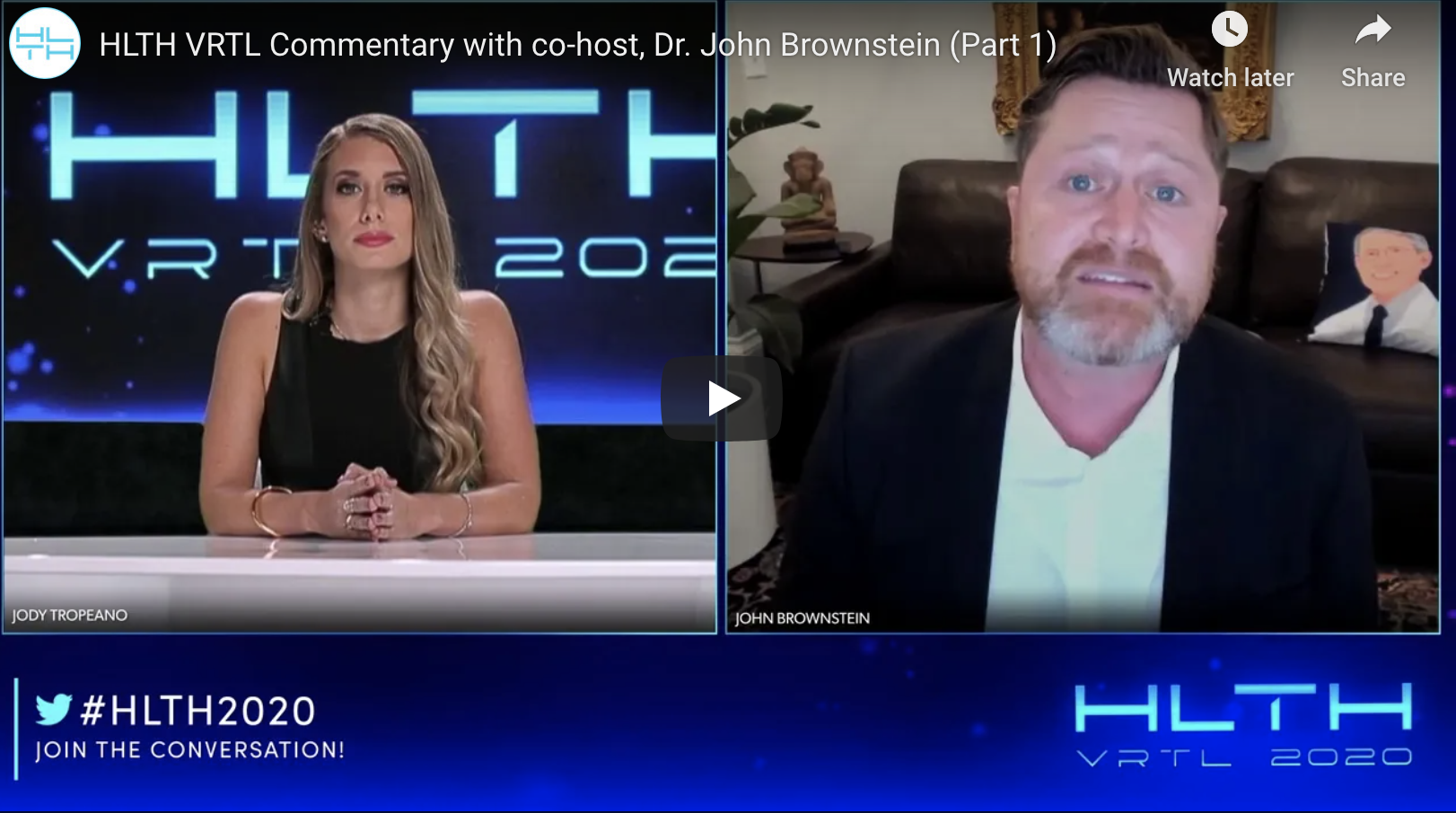 Dr. John Brownstein with Jody Tropeano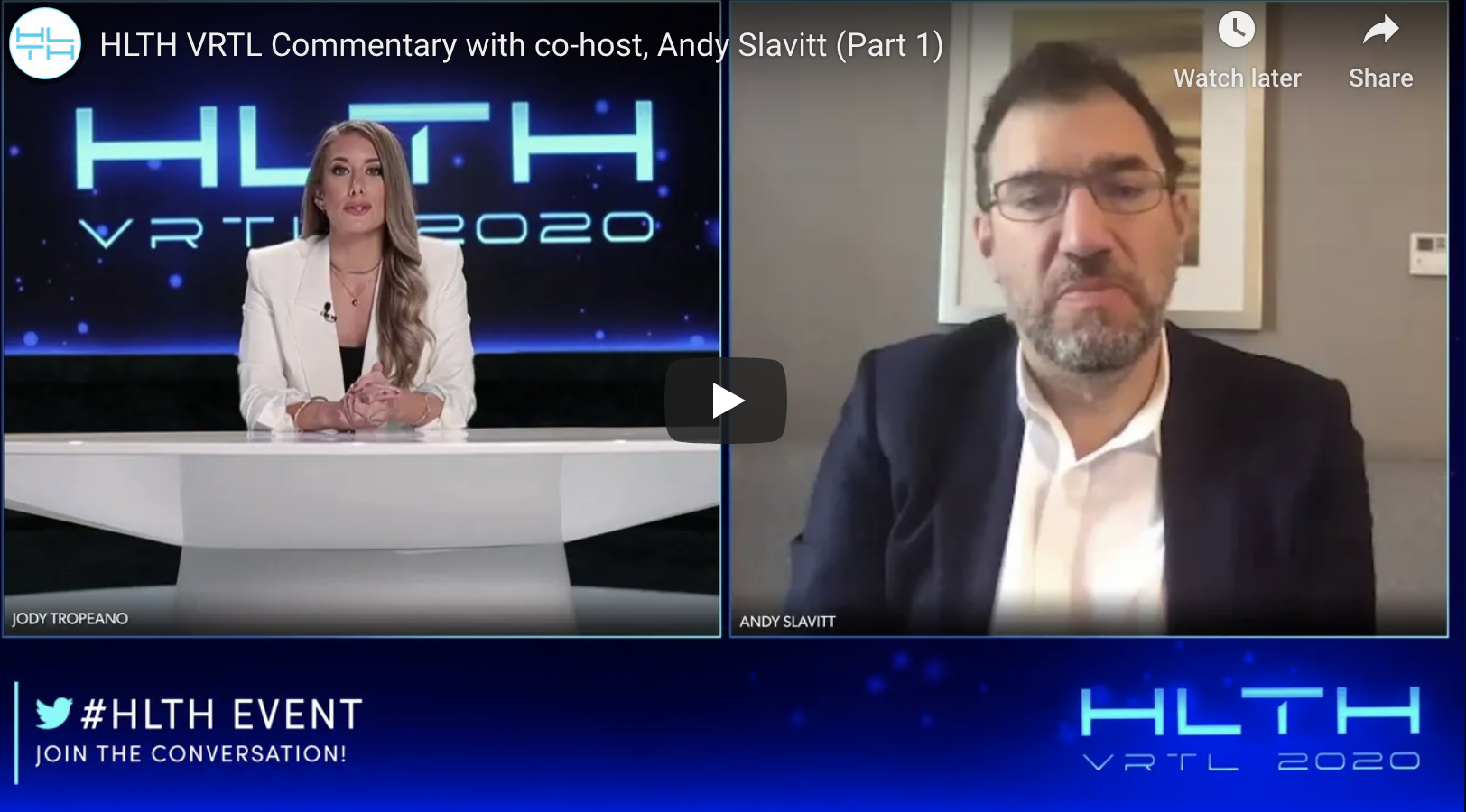 Andy Slavitt with Jody Tropeano
Entertainment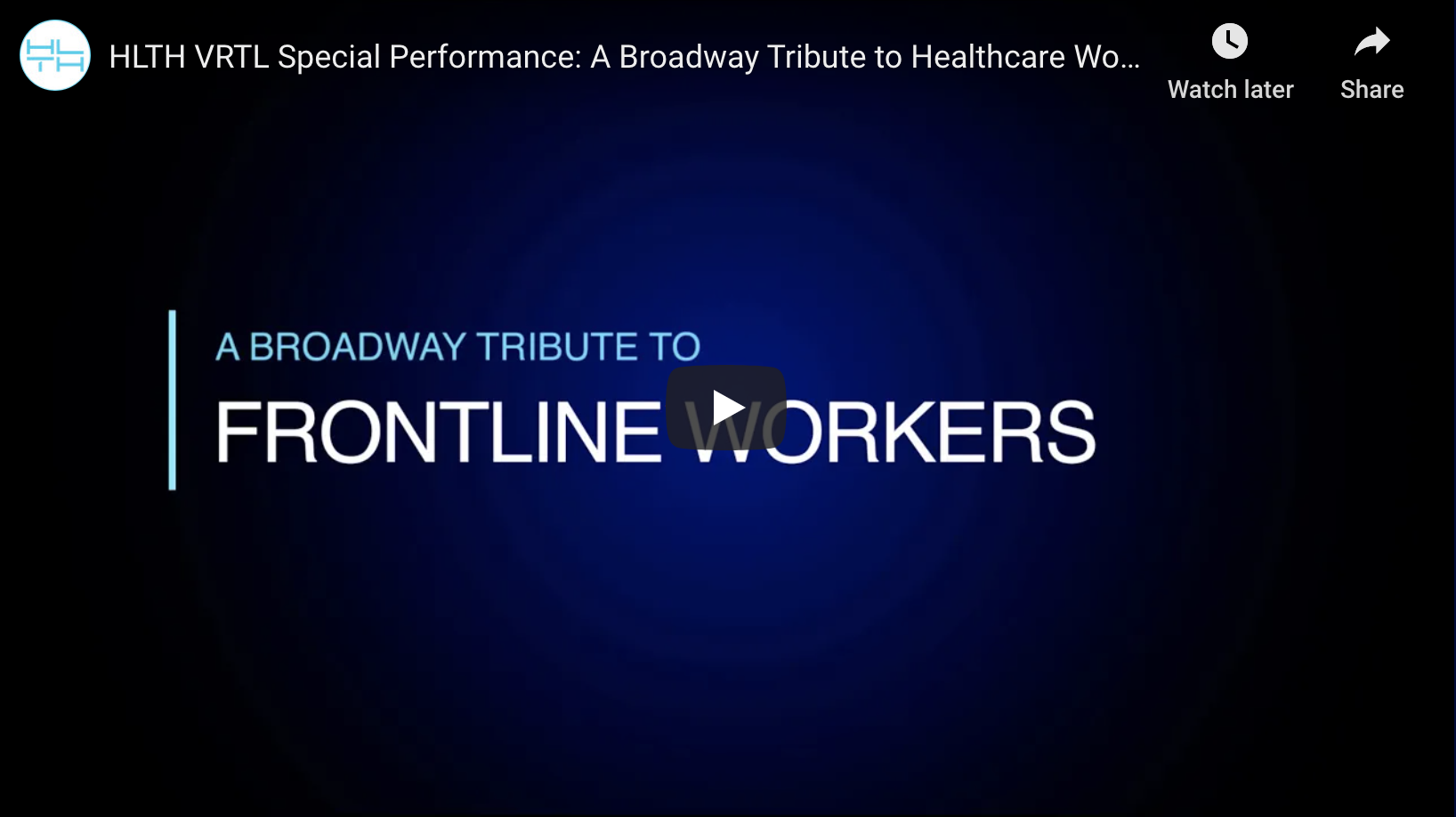 A Broadway Tribute to Healthcare Workers
November 4, 2020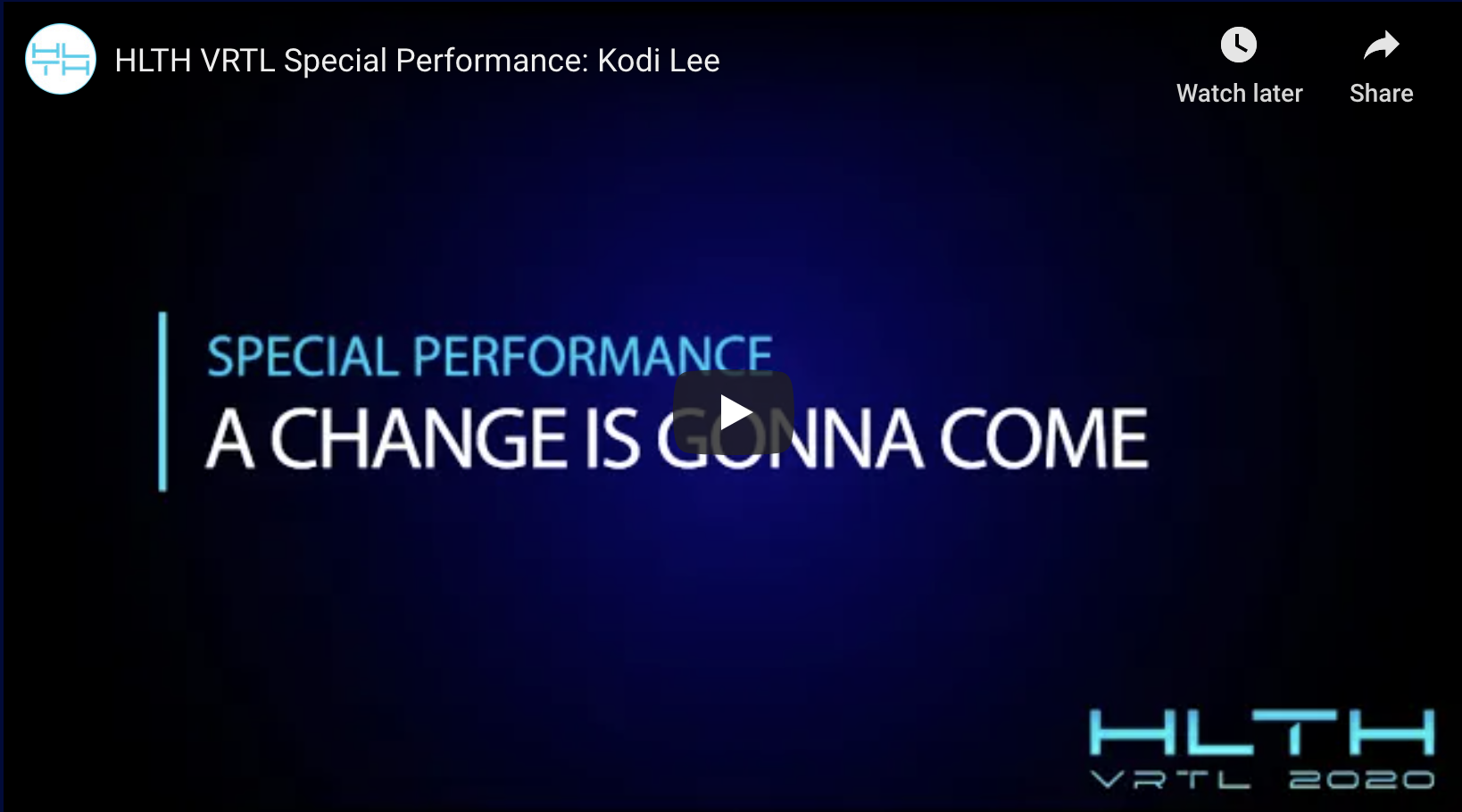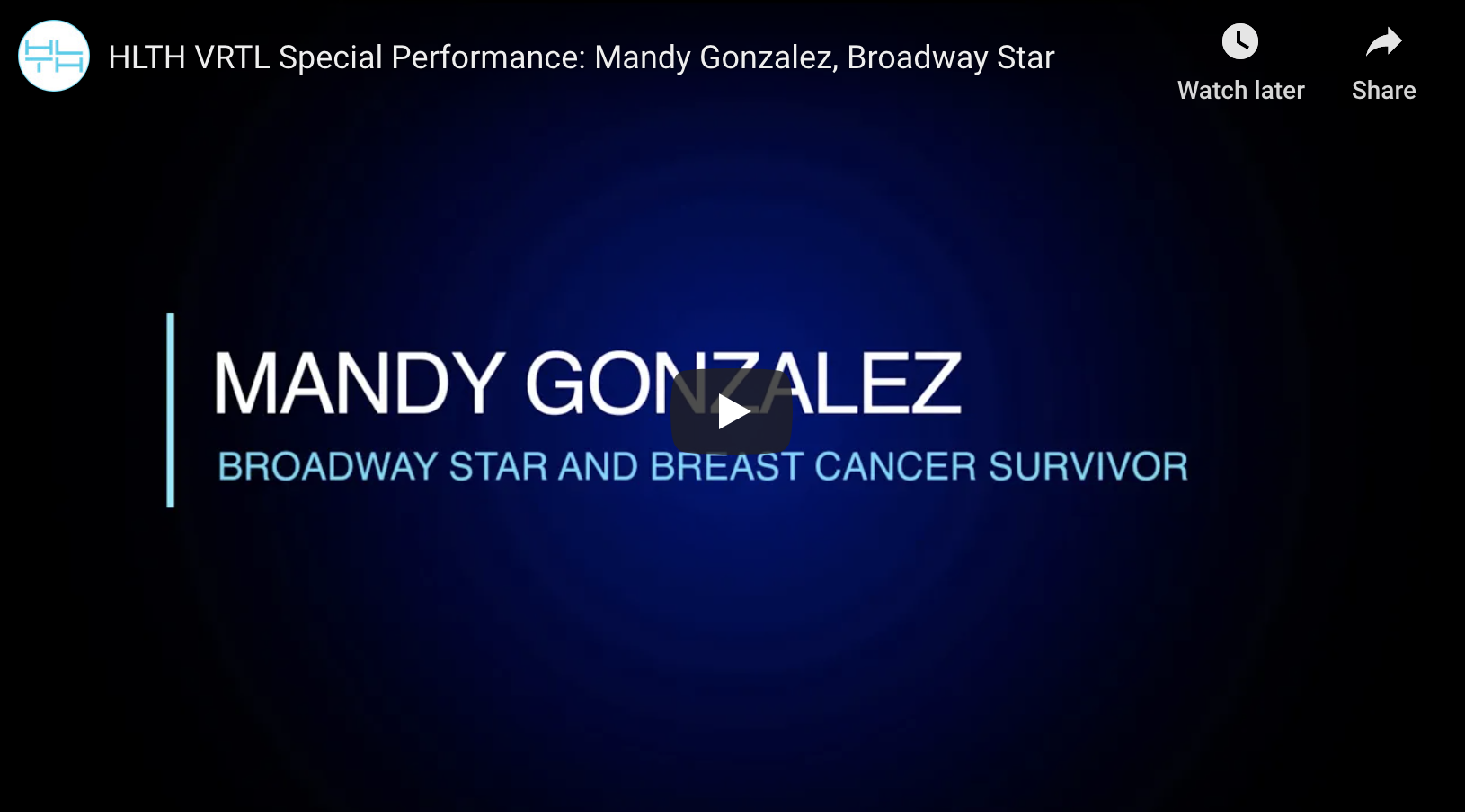 Mandy Gonzalez, Broadway Star
Access All Content
Register to access the full livestreams, along with all sessions on-demand