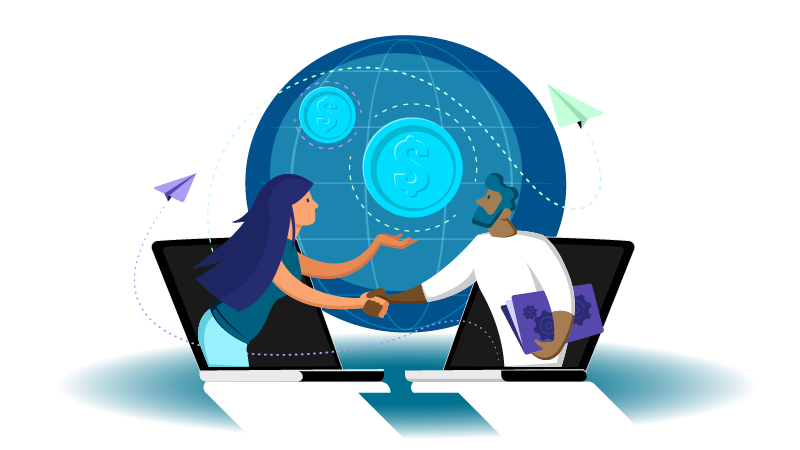 2020 Hosted Buyer
Matching Qualified Buyers and Solution Providers in 1:1 Meetings
The virtual Hosted Buyer Program is a curated marketplace of health buyers and solution providers designed to provide highly efficient connections for real business interactions.  Designed for senior executives and decision-makers to evaluate digital health solutions, the Hosted Buyer Program helps you accelerate your internal projects, due diligence, and strategic priorities.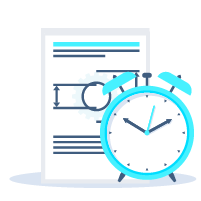 Duration
Participate in a minimum of (8) 15-minute virtual meetings with participating solution providers. All meetings are based on a double opt-in process.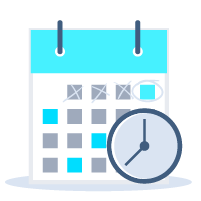 Schedule
You'll have the flexibility to manage your schedule and indicate availability to book your virtual 1:1 meetings, from 9am-9pm ET.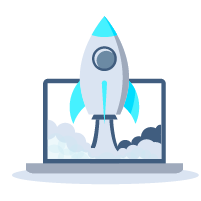 Platform
Double opt-in, AI technology that guarantees curated meetings within an easy-to-use platform
Benefits
Accomplish months worth of meetings in only a few days while building solid foundations and partnerships.
Be a part of an exclusive environment to evaluate top of the line technologies.
Free ticket to HLTH and annual Masterclass subscription or a donation in your name to the HLTH Foundation in exchange for curated meetings with top solution providers.
Requirements
Responsible for buying and/or evaluating digital health technologies or solutions for your organization
Agree to take a minimum of eight (8), 15-minute virtual 1:1 meetings with participating solution providers, which are based on a double opt-in process
Provide accurate information that allows HLTH to arrange mutually beneficial meetings
Actively engage in the online matchmaking portal to pre-schedule meetings of interest in advance of the event
Attend all scheduled meetings via video conferencing tool
Provide post-event feedback on each meeting
Cancellation policy: If you become unable to participate in the program, you may cancel without penalty before September 8th, 2020. Cancellation requests must be received in writing to hostedbuyer@hlth.com. Any Hosted Buyer Any Hosted Buyer canceling after this deadline, or failing to show for a scheduled meeting, will not be permitted to participate in this program in future events.