Boston 2021
The Journey Continues
OCTOBER 17-20, 2021
Boston Convention & Exhibition Center
Save the Date for our next in-person event in Boston, October 2021! Registration will be open at the end of March 2021. Join the mailing list below to be the first to hear of speaker announcements, registration opening, and other updates regarding the Boston event.
Interested in sponsoring? Sponsorship opportunities for the 2021 event are now open! Click on the link below to fill out the inquiry form or contact sales@hlth.com for more information.
Interested in speaking? You can now apply to speak at HLTH 2021! Learn more and apply here.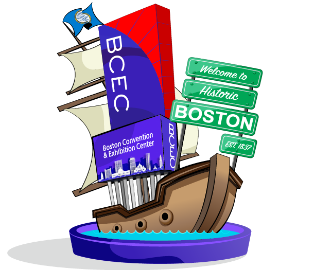 JOIN MAILING LIST
Never miss another announcement