HLTH (pronounced "health") is the leading platform bringing together the entire health ecosystem, focused on health innovation and transformation. From unparalleled events with industry-leading speakers to inspirational digital content and mission-driven initiatives, HLTH creates a unique marketplace for the health community leading the dialogue and development of a new health ecosystem.
---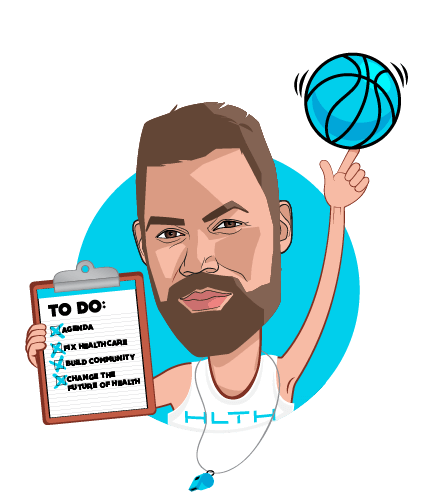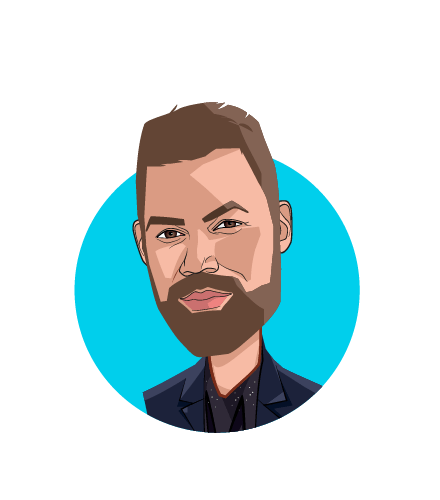 Jonathan Weiner
Founder, Chairman & CEO
HLTH is led by Jonathan Weiner, Founder, Chairman, and CEO. Jonathan also founded Money20/20, which organizes the world's largest consumer payments and FinTech events and Shoptalk, which organizes the world's most important events for retail and e-commerce innovation. Before Money20/20 and Shoptalk, Jonathan acted as the Global Head of BD for Google Wallet & Payments at Google, which he joined following Google's 2012 acquisition of his VC-backed startup, TxVia. He's also a venture partner at Oak HC/FT, a $1.9 billion growth equity venture fund. Jonathan is joined by a team of health and events industry experts in offices in New York.