HLTH 2021 Sponsorships
Now Available
What is HLTH
Transforming the
Next Decade of Health
HLTH (pronounced "health") is the leading platform bringing together the entire health ecosystem, focused on health innovation and transformation. From unparalleled events with industry-leading speakers to inspirational digital content and mission-driven initiatives, HLTH creates a unique marketplace for the health community leading the dialogue and development of a new health ecosystem.
Join us in transforming the next decade of health, together.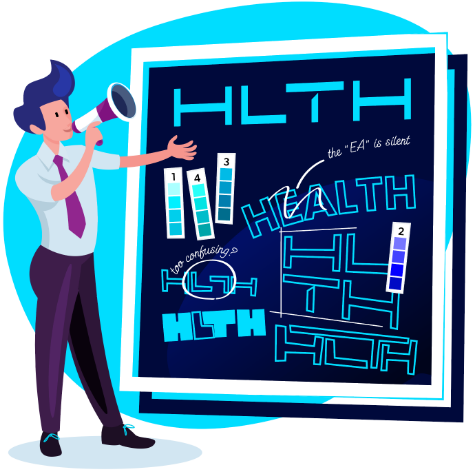 Who we are
Community of Health Leaders
HLTH is a community of leaders, innovators, and pioneers of the health industry and span across the entire health ecosystem; payers, providers, employers, investors, startups, pharma, policymakers, and the patient community to discuss the trends and strategies needed to create health's future.

HLTH 2021 will take place October 17-20, 2021 at the Boston Convention & Exhibition Center in Boston, MA.
Digital Content
Learn how health's greatest leaders
are changing the future of care
JOIN MAILING LIST
Never miss another announcement